Views Navigation
Event Views Navigation
2 events,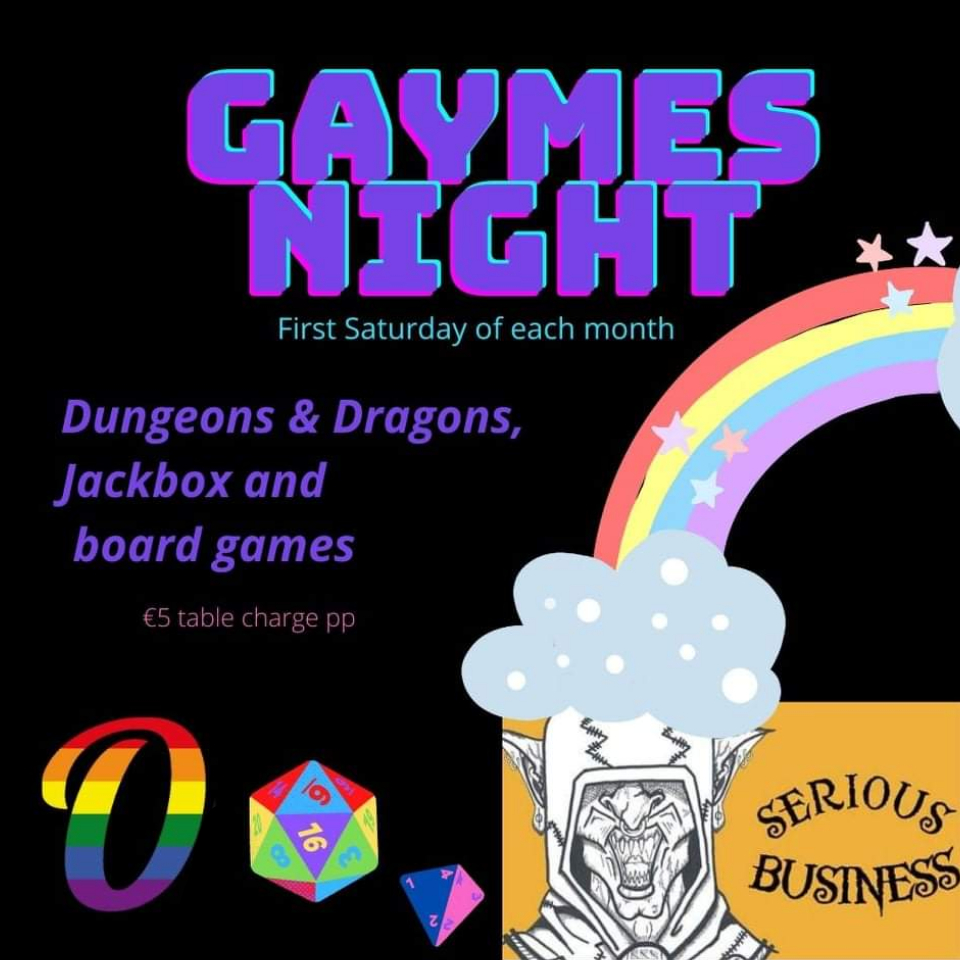 OutWest presents... Gaymes Night: Dungeons & Dragons, Jackbox and board games Happening on the first Saturday of each month in Serious Business, Sligo, from 4pm to 8pm. There is a charge of €5 per person payable at the door. No booking required. For more info, please send an email to [email protected]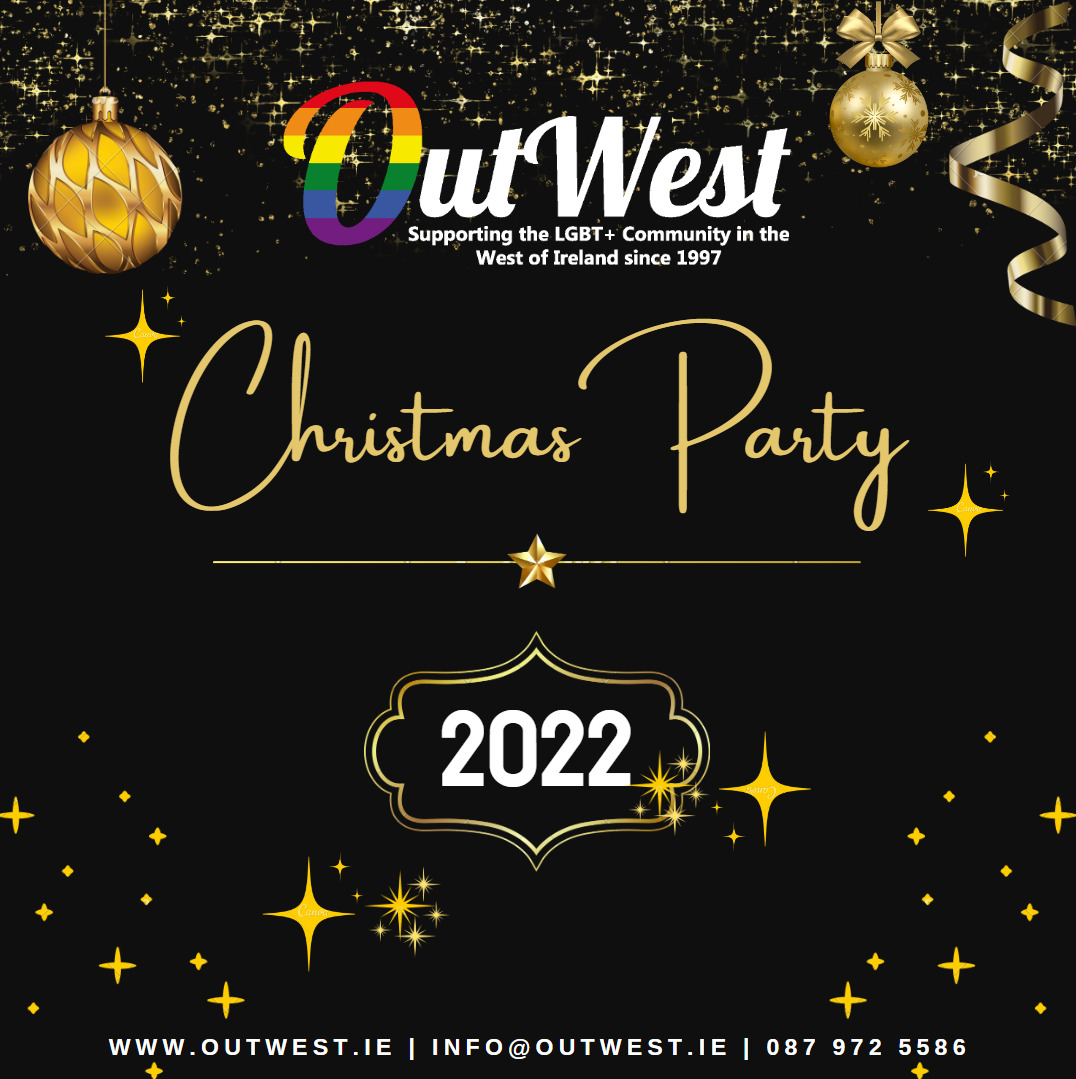 OutWest Christmas Party 2022 🎄🎉 Saturday, December 3rd Join us for our Christmas Party at The Wyatt Hotel, Westport starting at 7pm 🎊 (please, see location HERE) Details of the Night: Festive Night - Saturday 3rd December 2022 3 Course Dinner with Prosecco + Live Music 🎼 €35 per person. Booking is essential. Please, use…
2 events,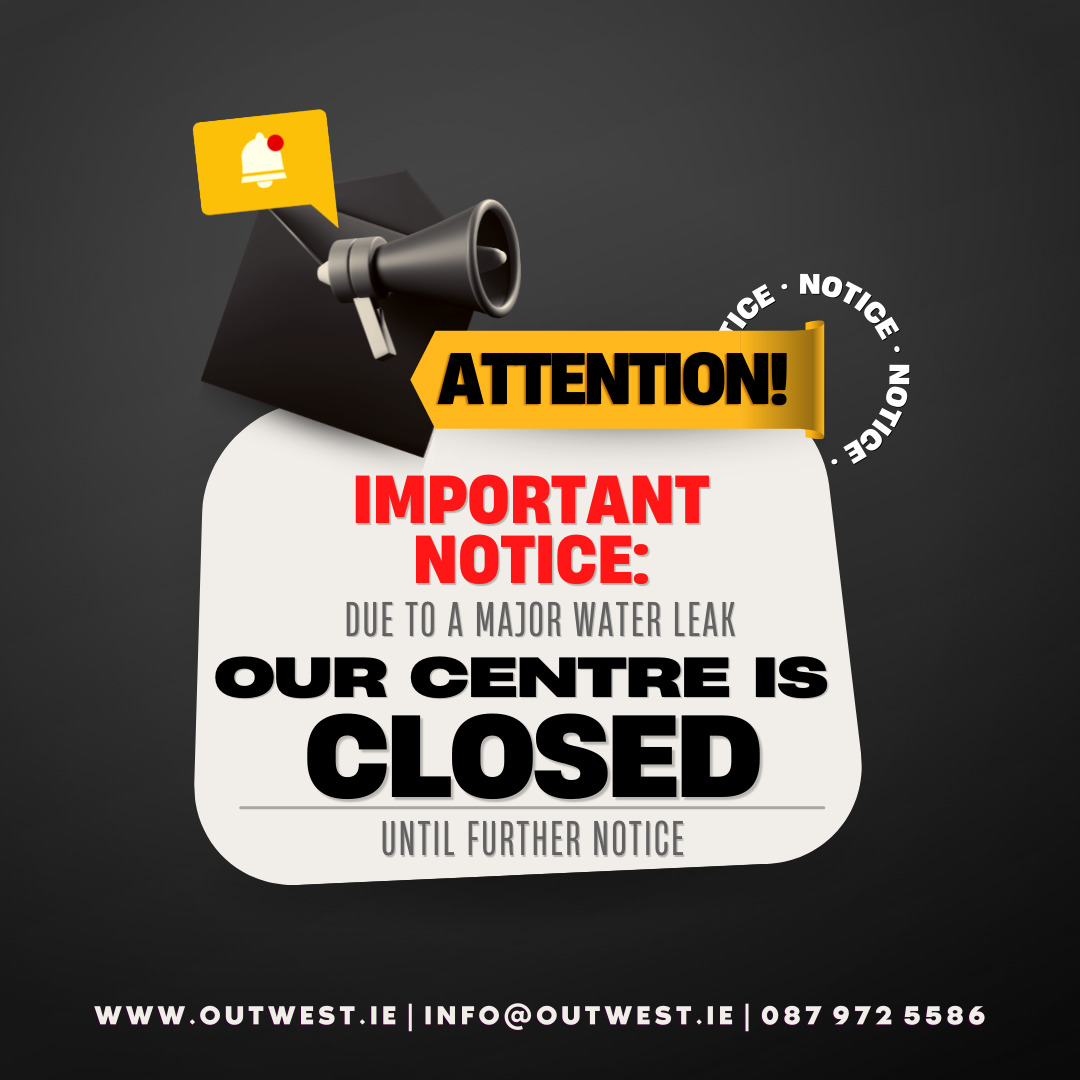 ATTENTION - IMPORTANT NOTICE Due to a major water leak, our Centre is now closed until further notice. We are currently in the process of looking for an alternative location. More updates to follow. Thank you for your patience and understanding. For more info, do not hesitate to contact us via email to [email protected] or…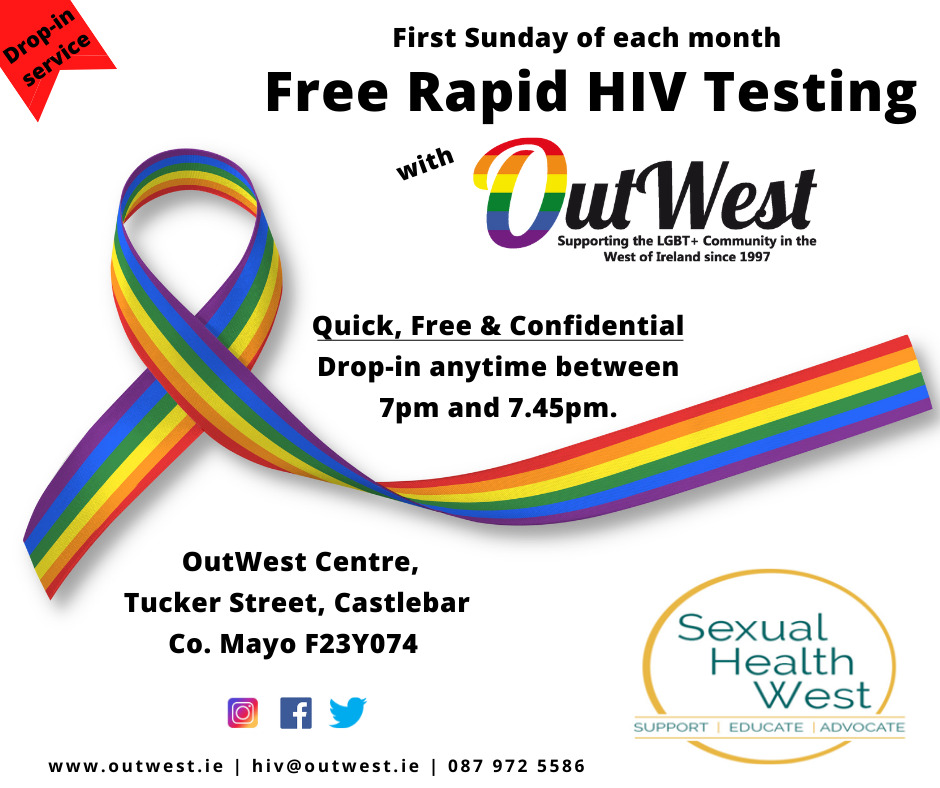 Due to a major water leak in our Centre, this month session cannot go ahead. We are actively working on the issue and are hoping to be able to arrange a next session ASAP. We apologise for any inconvenience caused. If you require a test, please don't hesitate to contact Sexual Health West (visit website…
1 event,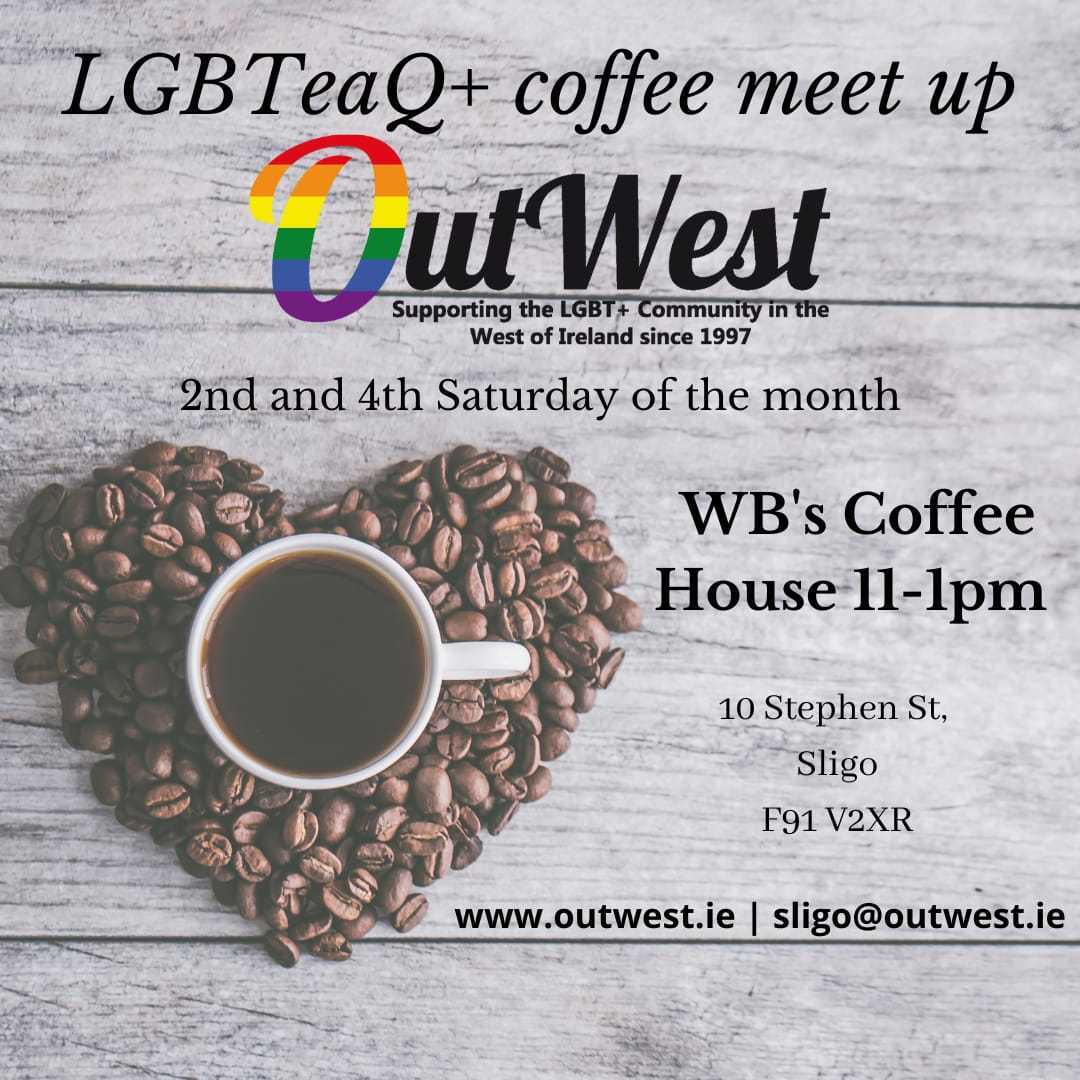 Join us Saturday 10th of December 2022 at the WB's Coffee House, Sligo for the LGBTeaQ+ Coffee Meet up from 11am to 1pm. For more info, please send an email to [email protected] Looking forward to seeing you all there!!
1 event,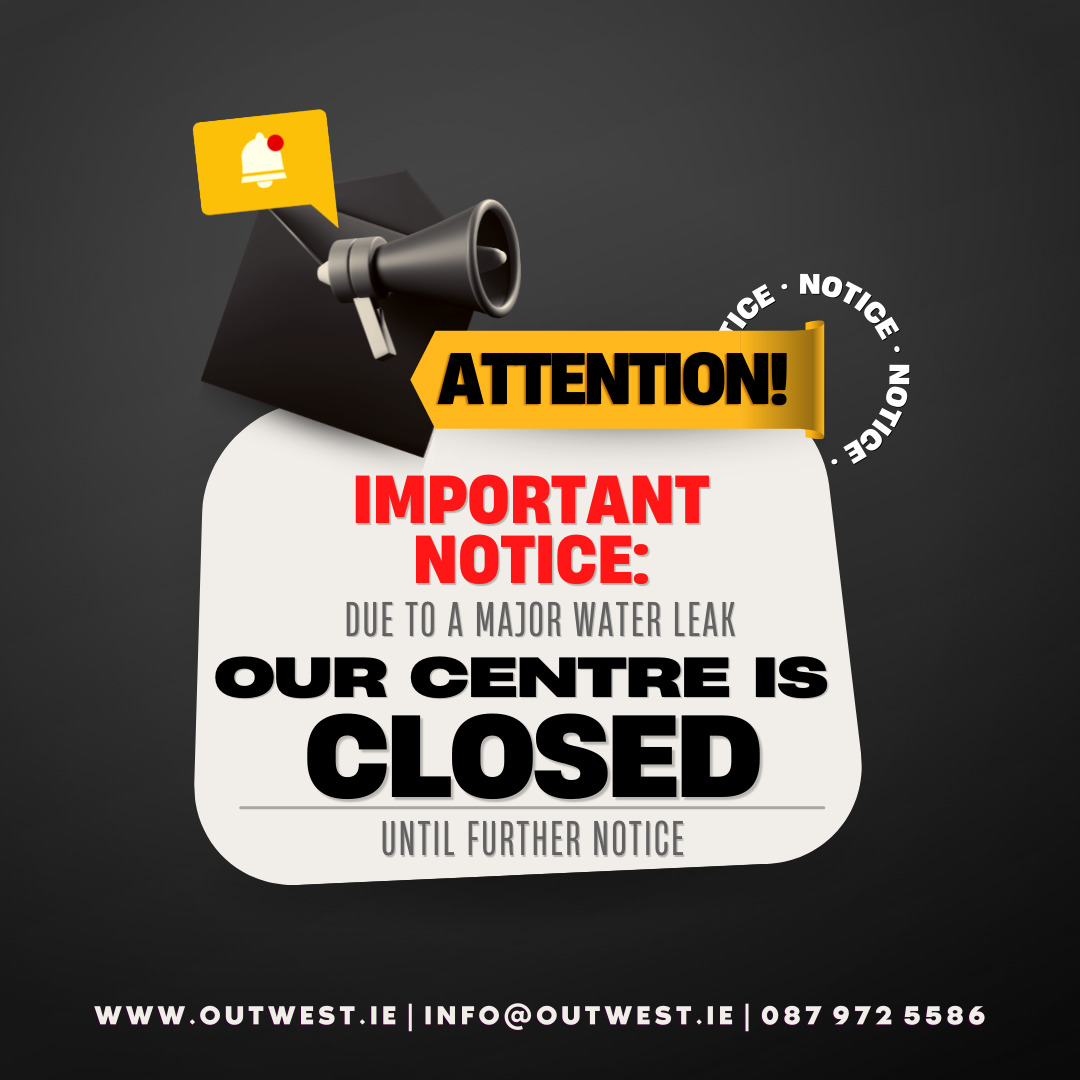 ATTENTION - IMPORTANT NOTICE Due to a major water leak, our Centre is now closed until further notice. We are currently in the process of looking for an alternative location. More updates to follow. Thank you for your patience and understanding. For more info, do not hesitate to contact us via email to [email protected] or…
1 event,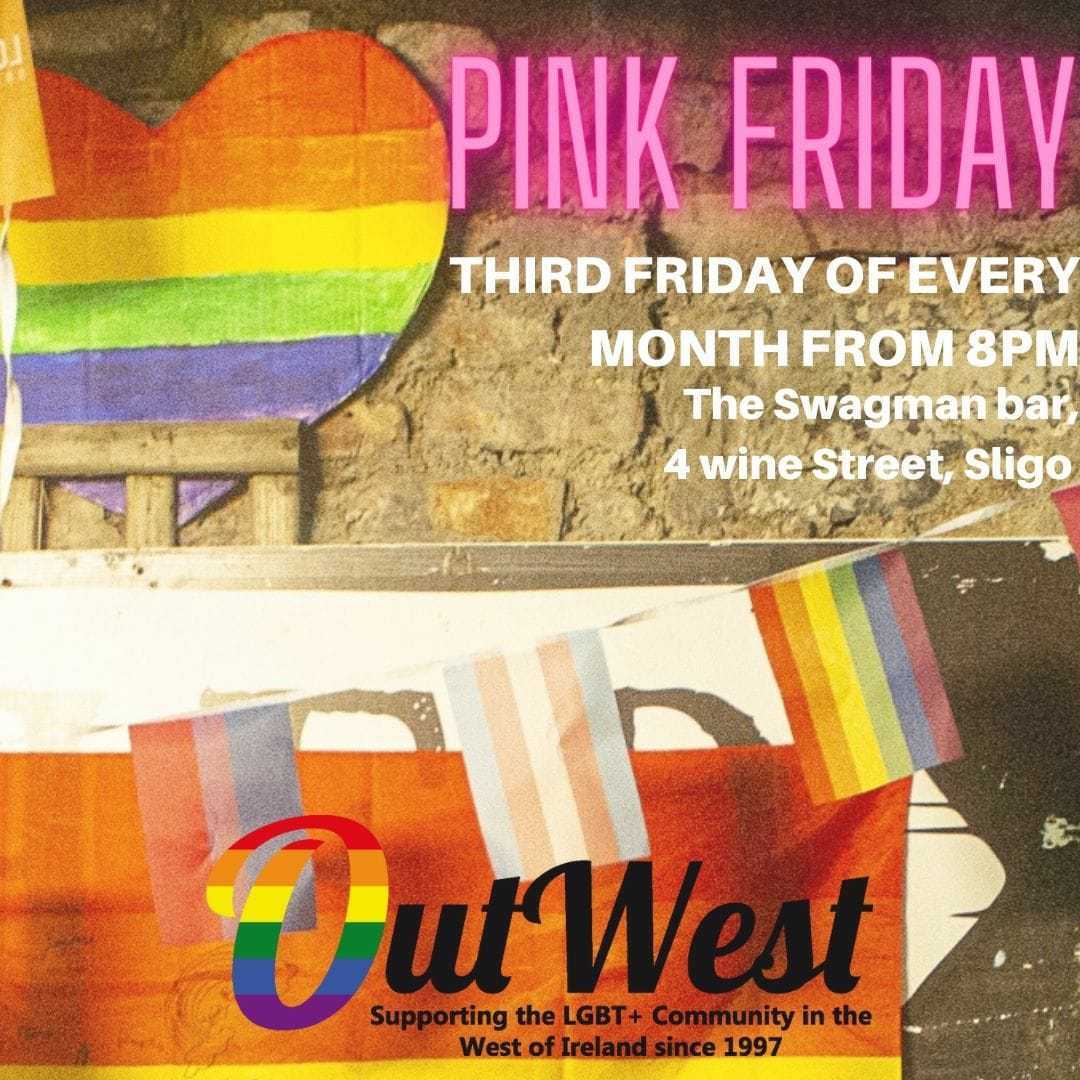 Pink Friday started off in December 2015 with the LGBT society of IT Sligo. Since then, Pink Friday nights have been run by the society and more recently, Sligo Pride. Now the OutWest Sligo Sub-Committee are facilitating this social meet up on the third Friday of each month from 8pm to 11pm. Join us outside…
1 event,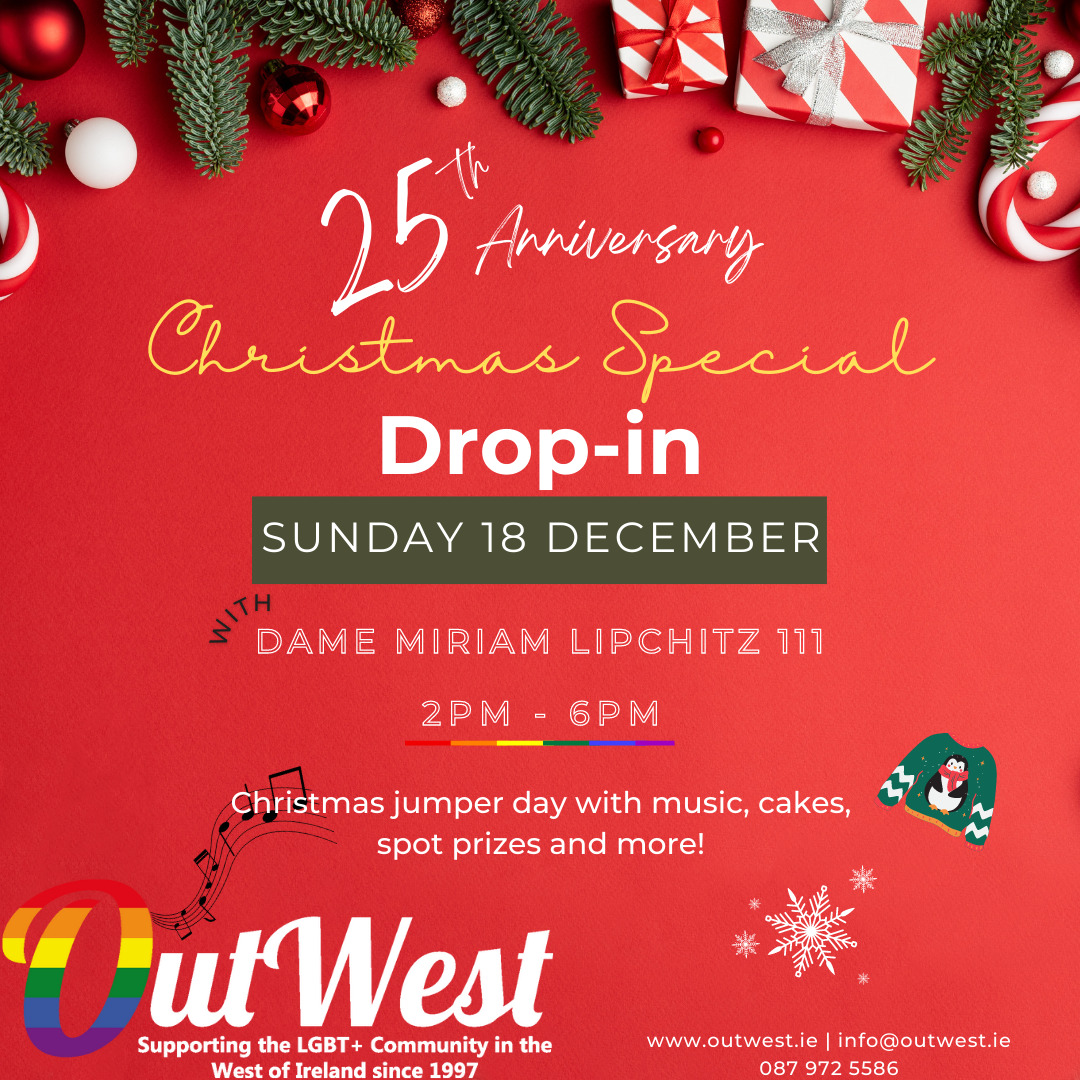 25th Anniversary invitation All of us at OutWest extend an open invitation to call in and celebrate with us !! Make sure to keep 18th December free and have your Christmas jumper ready as we'll be joined by a very special guest, DAME MIRIAM LIPCHITZ 111 We have a very exciting afternoon planned with music,…