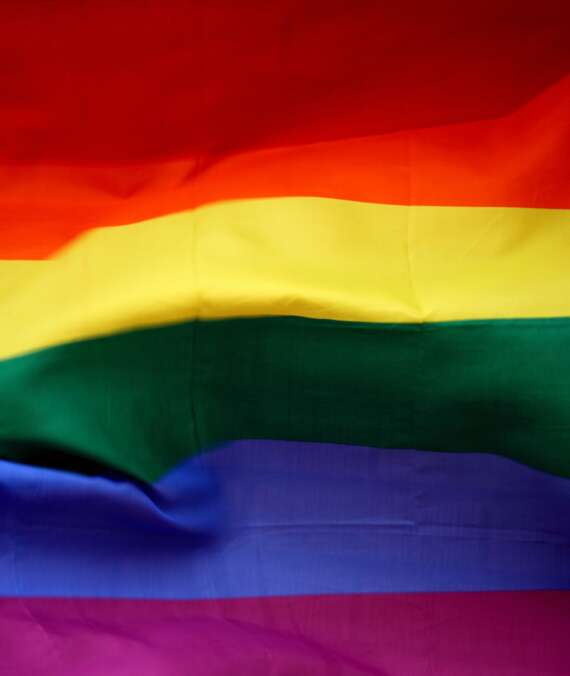 Secretary
Brief info
Hi, I am Anca, I hold a Degree in Accounting and a Master's in Business Management. I love nature, camping, mornings, travel and animals. My family is my everything.
My wife and I and our two dogs and cat have been living in Roscommon since 2018 when we found and fell for, our lovely Victorian home and we are having great fun settling in and tackling the renovation work.
I have been involved in some LGBTQ+ projects in the past so I decided to join OutWest to support our community here.