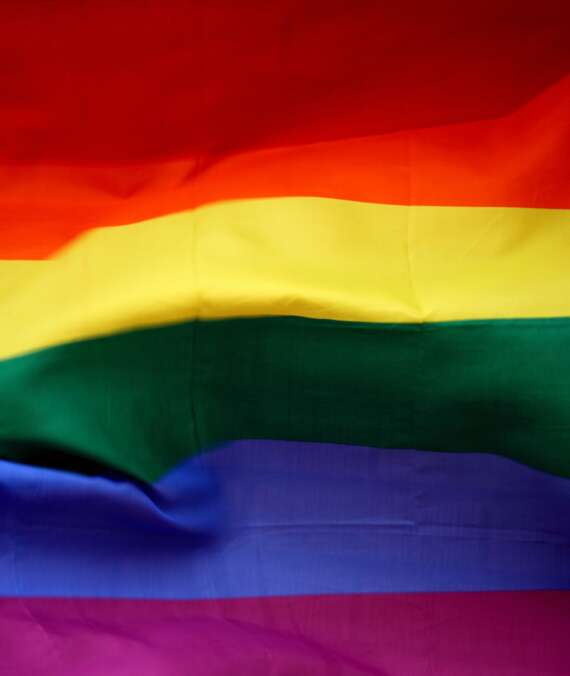 Roscommon Coordinator
Brief info
Hi, I'm Collette. I am originally from Dublin and have been living in the West for many years.
I have over 10 years' experience working with Community Development Committees and Action Groups as Committee Member, Treasurer & Chairperson and have been actively involved in grant applications and fundraising for various Community enhancement projects.
I'm interested in reading, art, design & building. I love to travel, I enjoy camping & boat trips around Ireland and exploring other countries. I like to keep a healthy work life balance, we regularly enjoy BBQ's, picnic's, forest walks, cycling and a bit of sea swimming when we are feeling brave enough.
I joined OutWest as a committee member in 2020