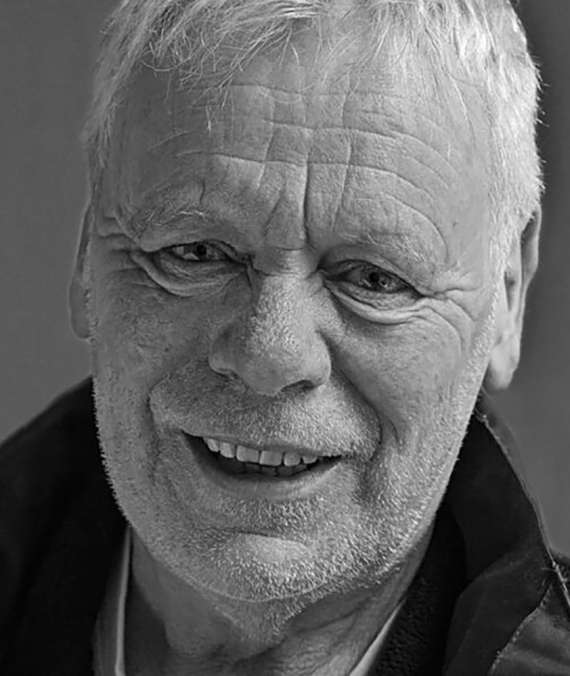 Helpline Coordinator
Brief info
I was born in England, and have lived in Co. Leitrim since 1986. Having worked in England for fifteen years teaching second level sciences, and then in Ireland in Community Development and Adult Education, I am now retired from paid work.
I have been involved with OutWest since 2002, originally as a patron attending their social meetings, before joining the OutWest Committee in 2004. After a period of training I started volunteering on the OutWest LGBT Helpline in 2006, and have been the Helpline Coordinator since 2007. Part of the role of the Helpline Coordinator is to report back to the main OutWest Committee on Helpline related matters.
I was born male, identify as male, and my preferred pronouns are he and him.