OutWest is a Voluntary Social, Support and Advocacy Group for LGBT+ People in Connacht
The centre will provide a relaxed welcoming space for LGBT+ people, families and partners to sociali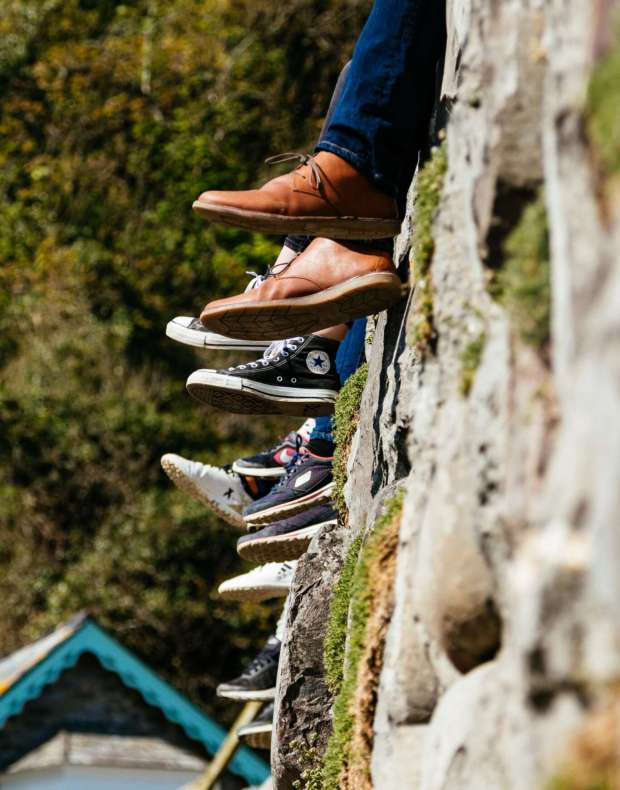 The idea of Pride is to create a safe space where like minded people can come and mingle be who they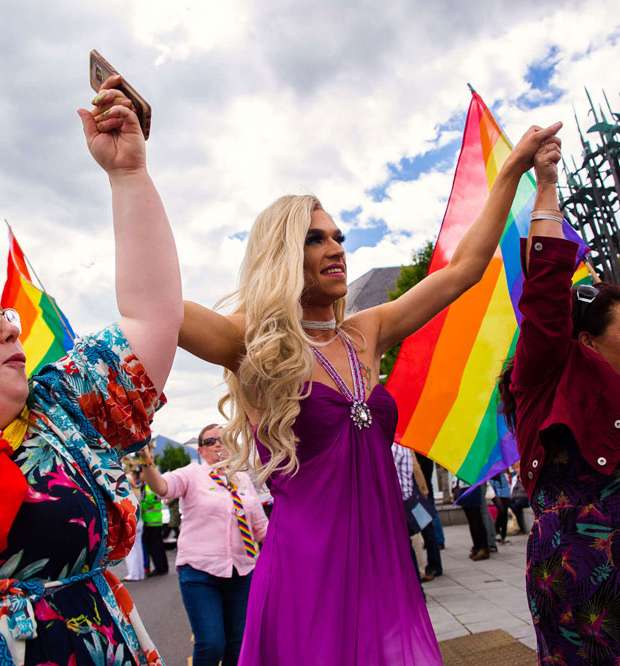 Support Equality with a Donation
Your donation would be an amazing way to support the LGBT+ community in the West of Ireland. Your contribution will help create significant changes and progress in our community and support our local Drop In Centre.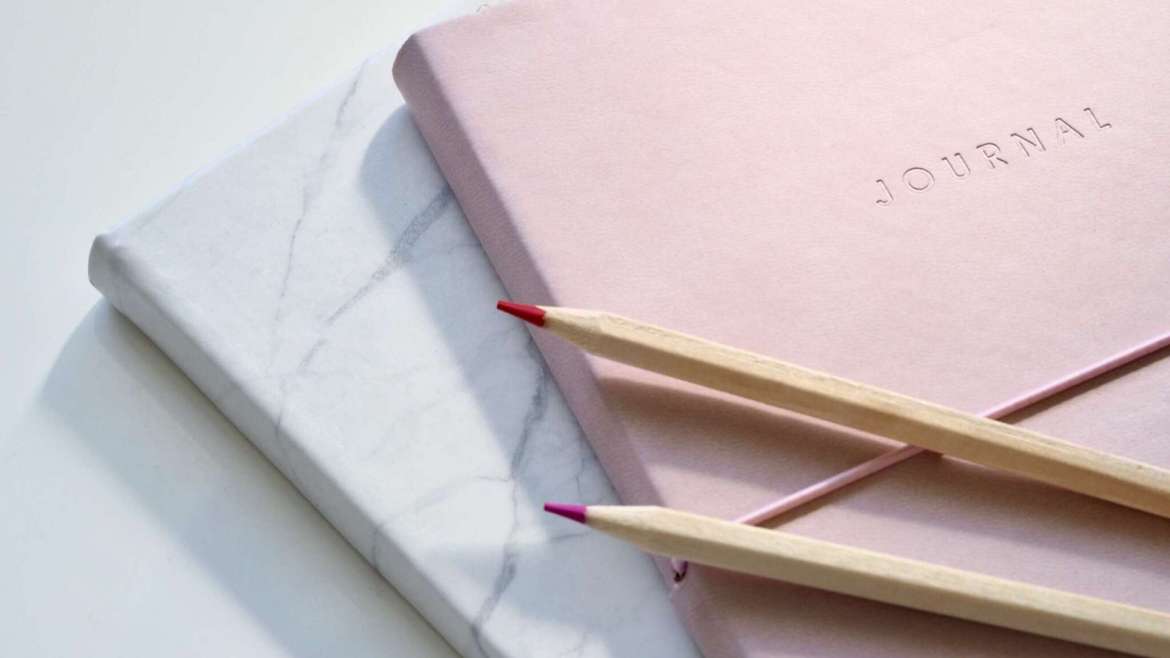 My story…. Open the zip of the invisible bubble that surrounds you and step out into your world. Asleep, alone, eyes closed in an empty world of nothingness. I talked. I cried. I laughed. But was I different? Fun and games, laughs and tears like everyone else. But I was different. Why me?
Brilliant. Well done to you all. All the best with the drop in centre.
You're doing great work and volunteering. Kindest from Roscommon. Your chat line will be a tremendous lifeline to many. God bless, be safe and take care
Coming from Achill Island to student life in Trinity was a very similar experience for me though in the late 70's being gay wasn't that easy in Dublin either. Thank god we've all moved on and grown up a lot as a nation.
I feel like so many Elders of the LGBTA community get forgotten and left behind, it warms my heart when stuff like this is shared, they deserve all the love and happiness.
The LGBT+ community needs OutWest.
Love for one another, not hate or prejudice.
Enter your email address to find out about all upcoming events and  news.