Become a Volunteer
Our Drop-In Centre
Our team have been working hard and we are very excited to invite members of the LGBT+ community and allies, particularly those living in the west of Ireland, to visit our Drop-in Centre on Tucker Street, Castlebar from 2 – 6 PM every Saturday.  
Our Drop-in Centre is a safe and friendly space for those who attend, and with safety in mind, we would kindly ask any visitors to respect social distancing, wear a mask, wash and sanitise your hands regularly, display your vaccination passport and have your temperature taken upon arrival.
You will be asked to provide contact information (for contact tracing purposes only). Please note while we respect your privacy, the above is required due to Covid-19 government guidelines, and will be carried with the health and safety of both our attendees and volunteers being our top priority.
Please also keep in mind, should we receive a larger attendance than Covid-19 restrictions will allow us to permit inside the centre, we may need to restrict the amount of people who enter the premises. This may involve asking attendees to limit their visit to a period of time, for example 30 minutes, or sit outside in a seated area, and would be to ensure everyone has the opportunity to come in and experience the Drop-in Centre.  Please be assured however, we will do our best to accommodate and welcome all who attend and are excited to share this experience with you.
Thank you all again for your continuous support, we look forward to meeting and welcoming you in person on Saturdays!
As we are back at the Drop-in Centre, note that for the time being we are stopping our virtual sessions using Zoom.  These sessions were held at the usual time of 4pm to 6pm on Saturdays. The Zoom link for each session was displayed in our calendar of events each week, and also on our Facebook, Instagram, and Twitter pages. We are hoping to start again the Online Drop-in in the future, if we can get volunteers to help us hosting it.
We are also looking for people interested in volunteering in the Drop-In Centre. For more information, please email [email protected], or call 087 972 5586.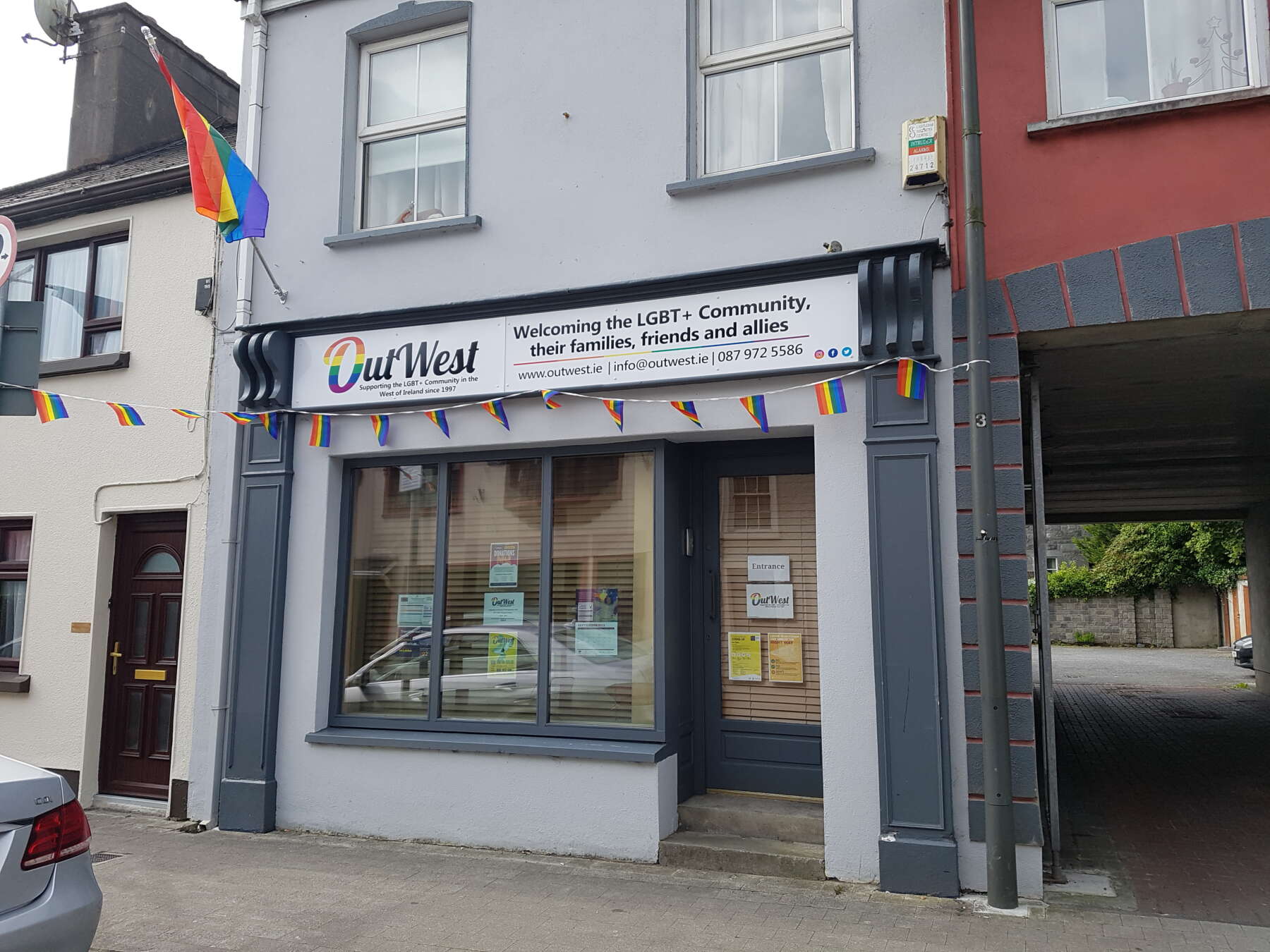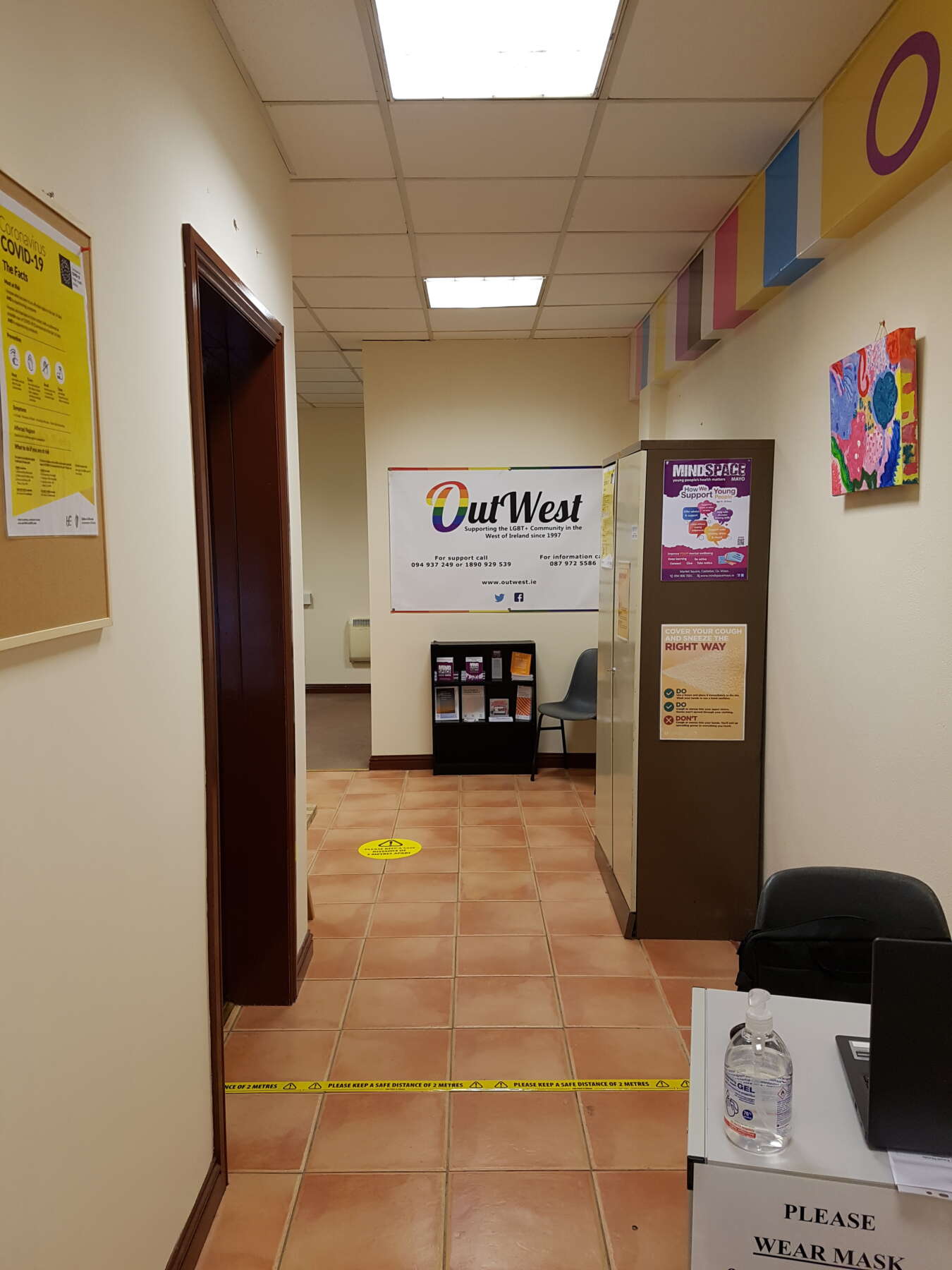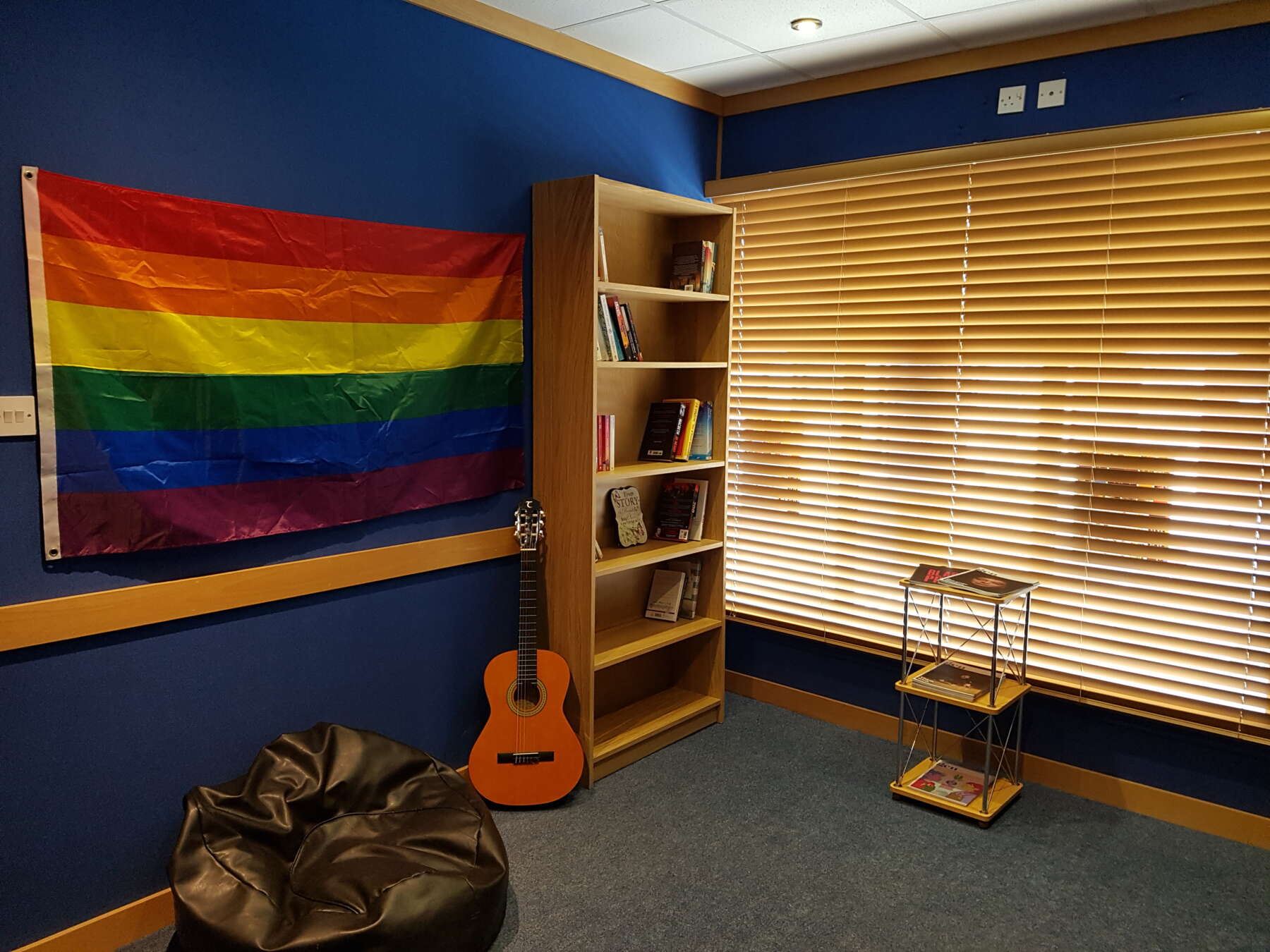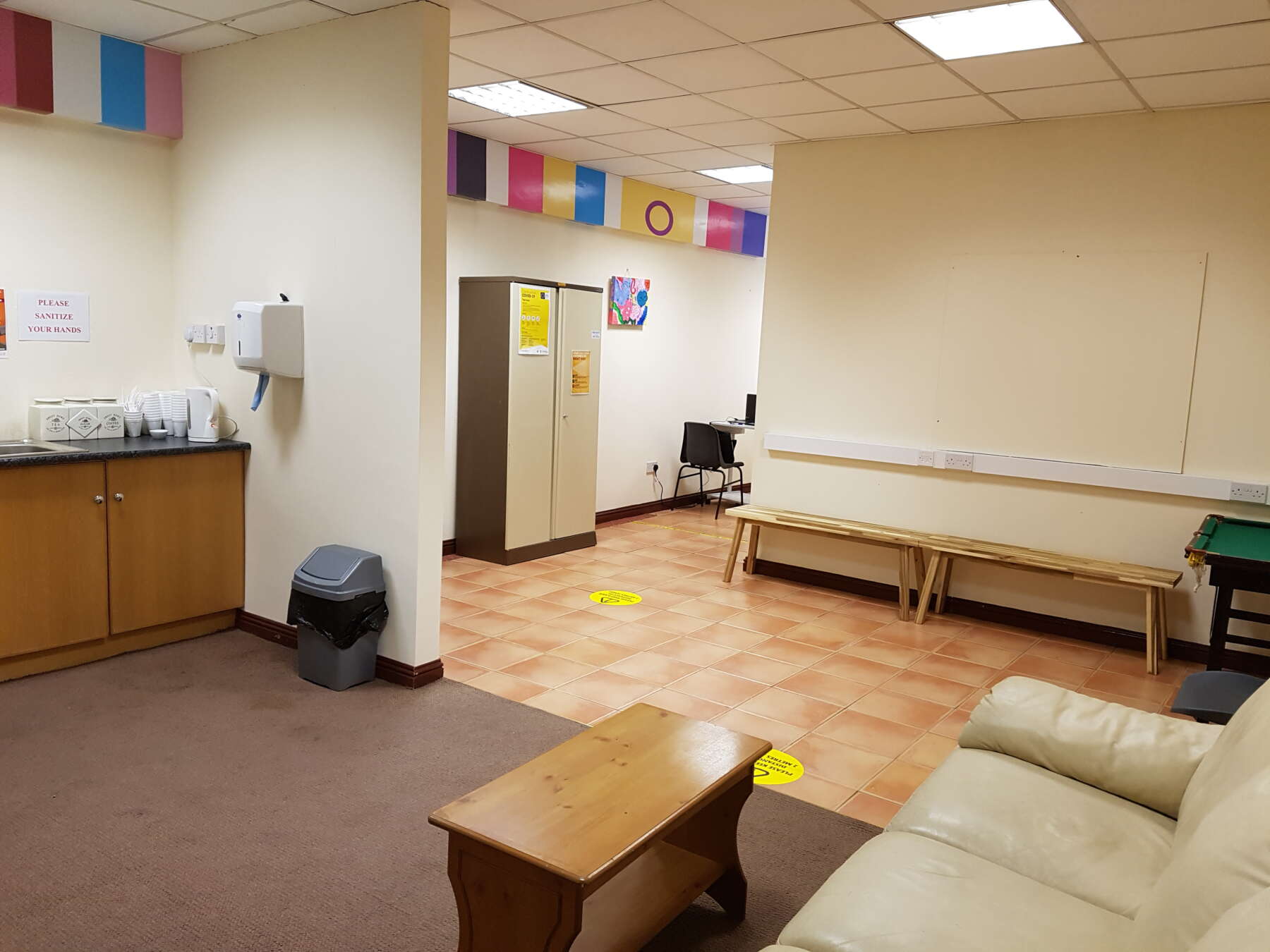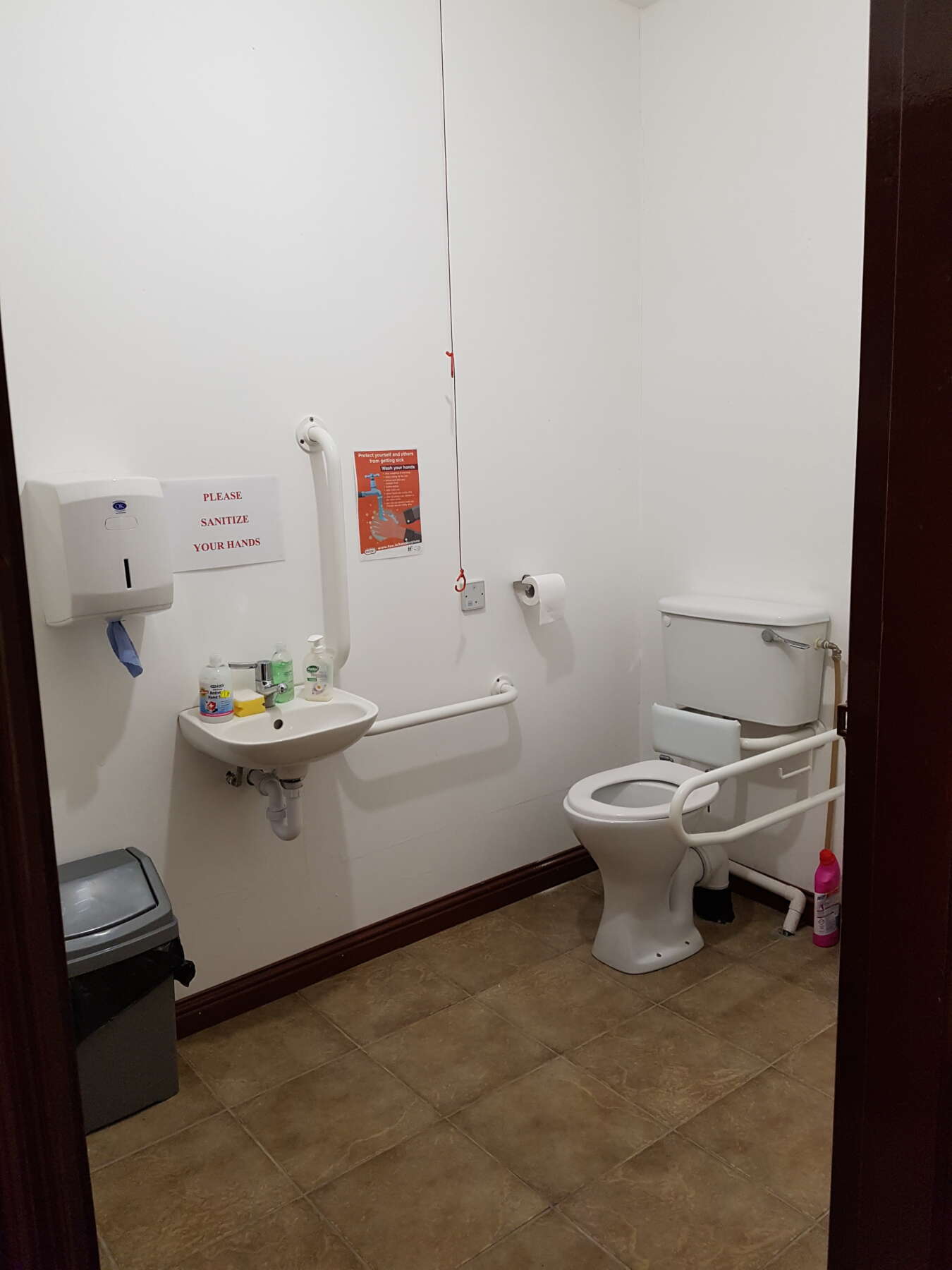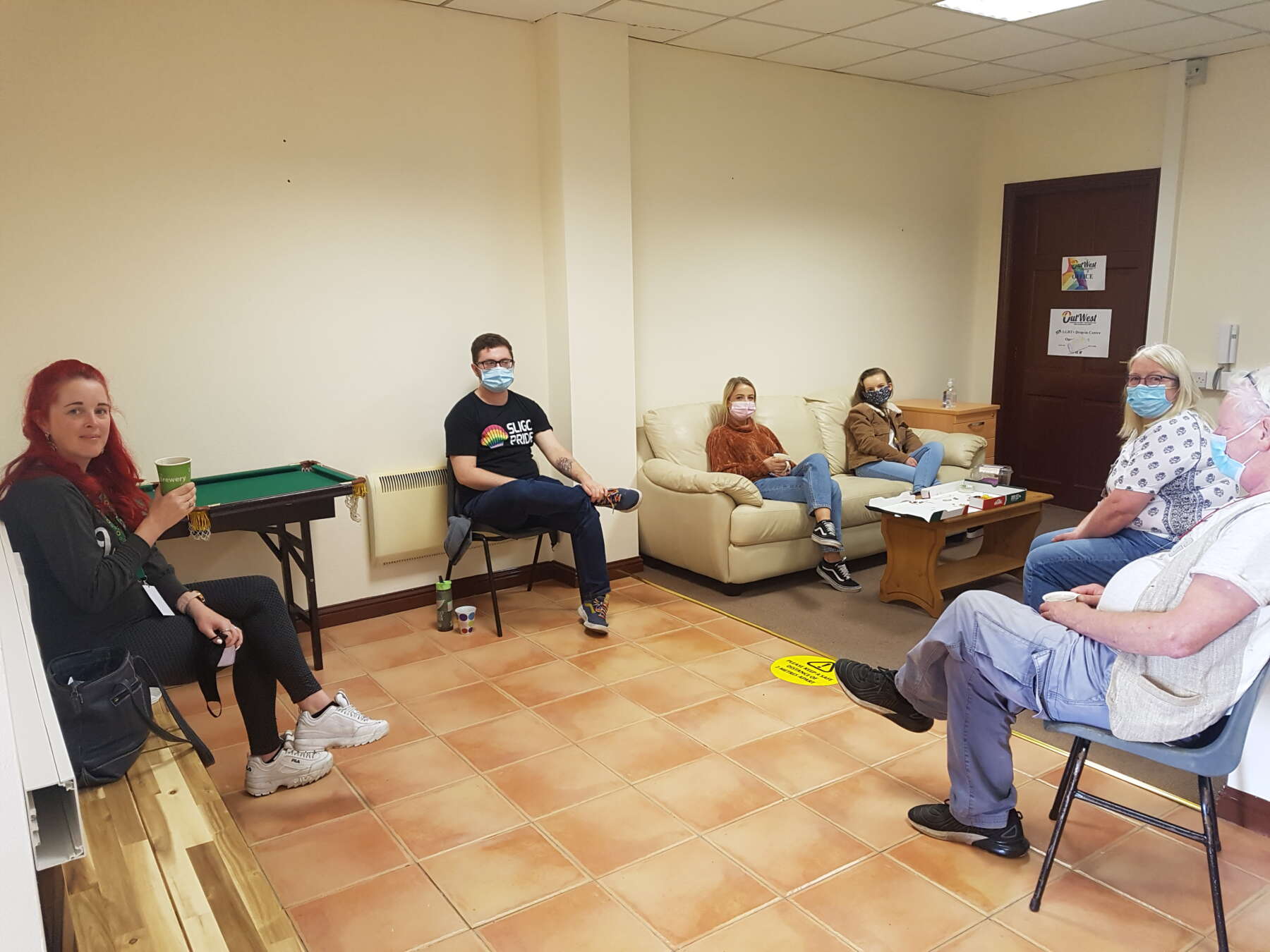 Enter your email address to find out about all upcoming events and  news.